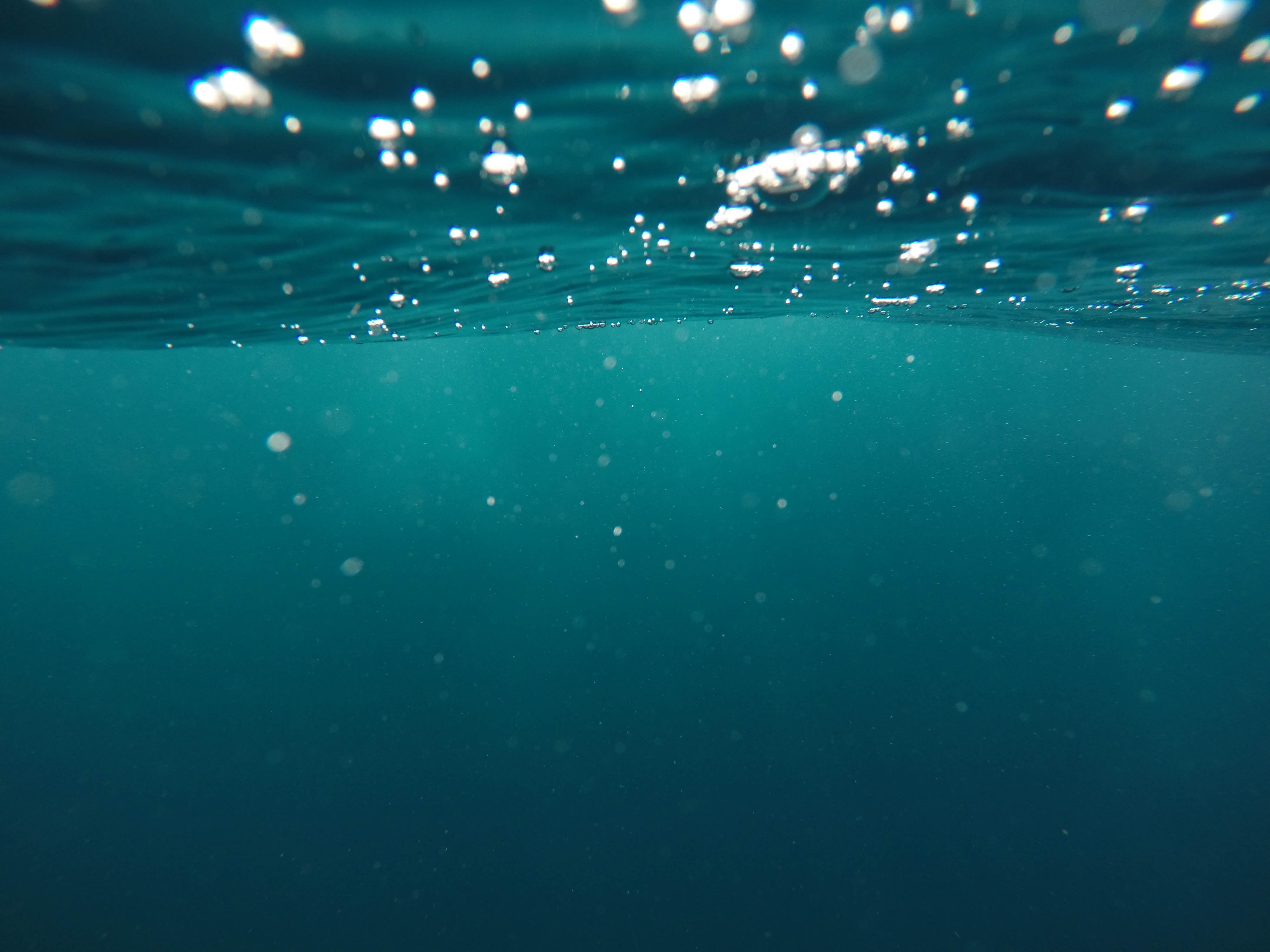 Products: Cameras
Explore our range of cameras designed to capture high-resolution images and videos in underwater environments. These cameras are crafted to withstand high-pressure environments and provide clear visuals aiding in exploration and inspection tasks.

Micro Seacam Series of Products
The Micro Seacam has been designed for work in Harsh environments, suitable for narrow bore inspections, general underwater use including diving and also in air. The stainless housing can easily be decontaminated.
Mini Seacam Series of Products
The Rovtech Solutions Mini Seacam series offers a range of underwater video cameras with most of the features of the Micro Seacam in a slightly larger size. These cameras come with the added benefit of their own source of light, as a ring of high-brightness white LEDs surrounds the camera view. Available in both Hi-Res SD and Full HD, the Mini Seacam series is ideally suited for pipe inspections and various underwater applications.
Carbon Fibre Seacam Series of Products
The Carbon Fibre Seacam series offers lightweight, cost-effective alternative to standard stainless-steel and aluminium submersible cameras. Weighing less than 250g in air (approx. 90g in water), these cameras are perfect for divers, handheld inspection, or ROV-mounted applications. Designed to function seamlessly with the Carbon Fibre Seabeam LED Light and HD Camera Console, the Carbon Fibre Seacam is available in Standard Definition (700+ TVL) and Full High Definition (1920 x 1080P) variants.