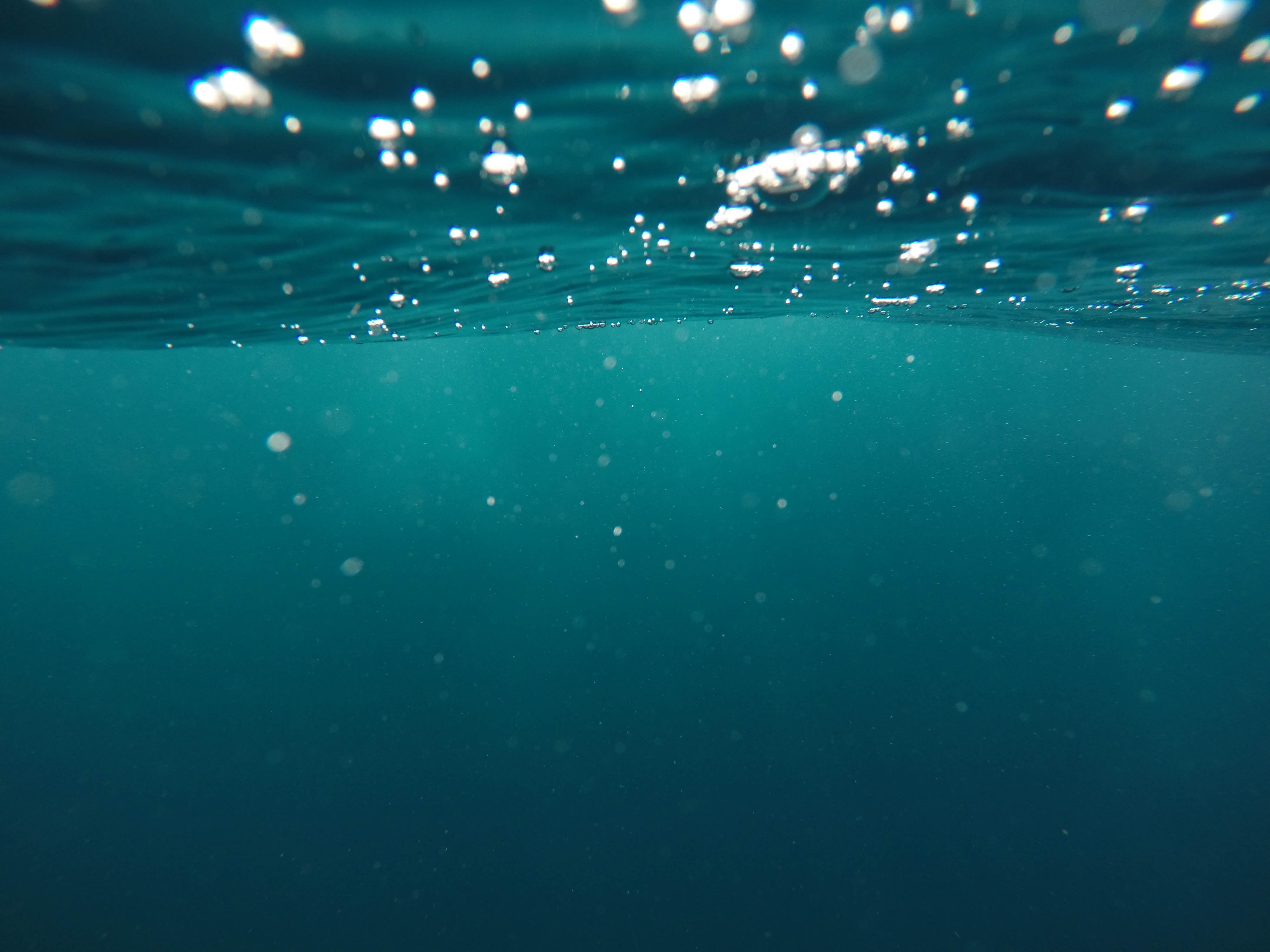 Products: Cleaning Equipment
In environments where precision cleaning is vital, Rovtech Solutions offers advanced cleaning solutions to ensure the utmost hygiene and safety. The cleaning equipment category encompasses a range of products engineered to tackle various cleaning challenges head-on. From scrubbing surfaces in nuclear facilities to ensuring cleanliness in offshore settings, these tools are crafted to deliver on efficiency and effectiveness.

SeaSweep Series of Products
The SeaSweep series offers a battery-operated, extendable, and submersible rotary brush designed for various cleaning tasks in marine and offshore environments. Initially developed for the nuclear industry, its modular design allows for customization and adaptability, making it ideal for numerous applications.