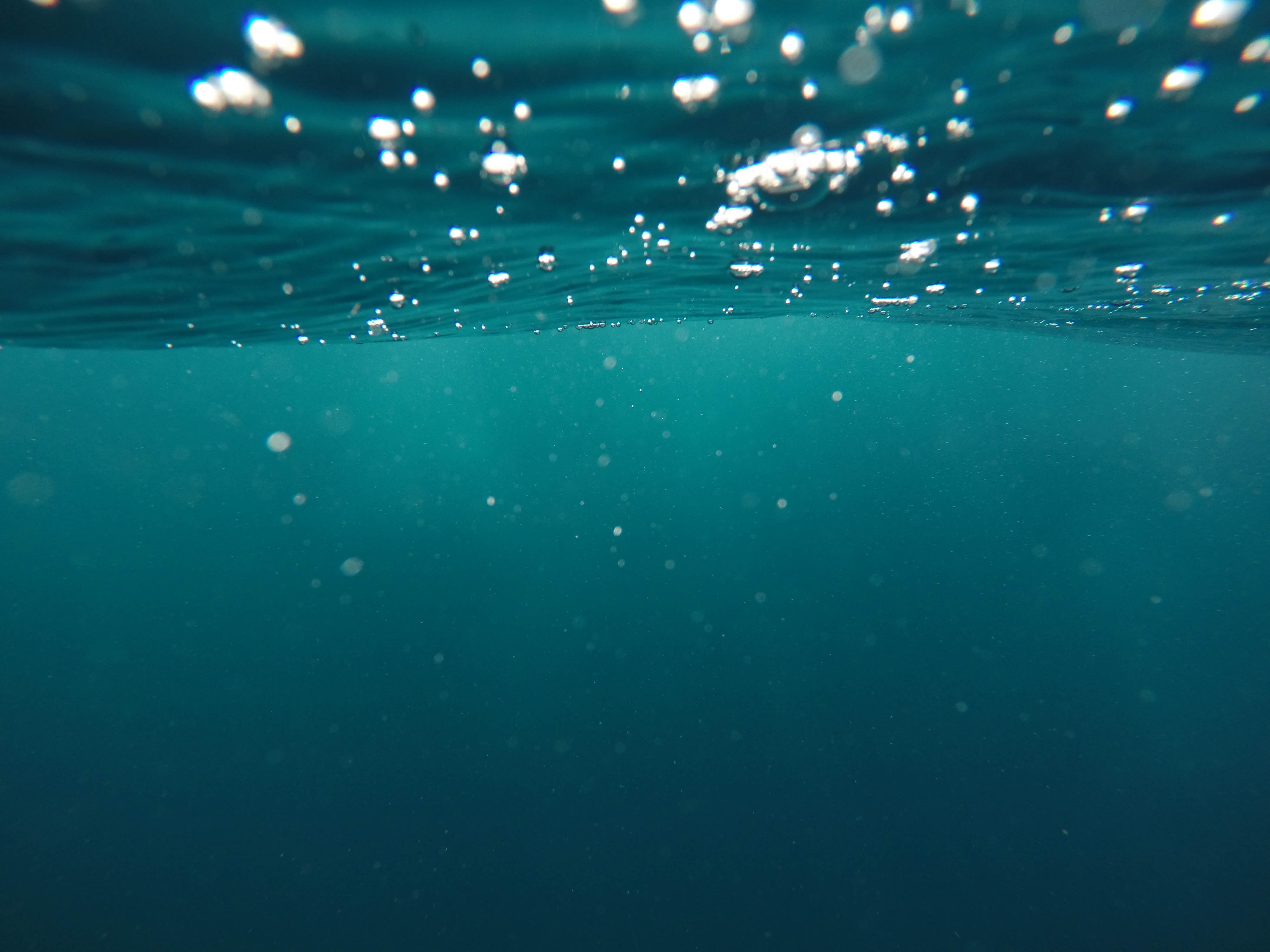 Products: Debris Removal Equipment
Explore equipment specifically designed for the removal of debris in underwater environments. From suction devices to nets, find tools that facilitate the cleanup of underwater areas, ensuring safety and maintaining the integrity of marine ecosystems.

SeaClam Series of Products
The SeaClam series offers a clamshell debris removal tool, designed for picking up larger amounts of debris. Built on the foundation of the RSL Gripstick, the SeaClam can be mounted on a Remotely Operated Vehicle or deployed using the RSL Modular Deployment Pole. With a stainless steel construction, it is suitable for use in nuclear environments and can be decontaminated easily.