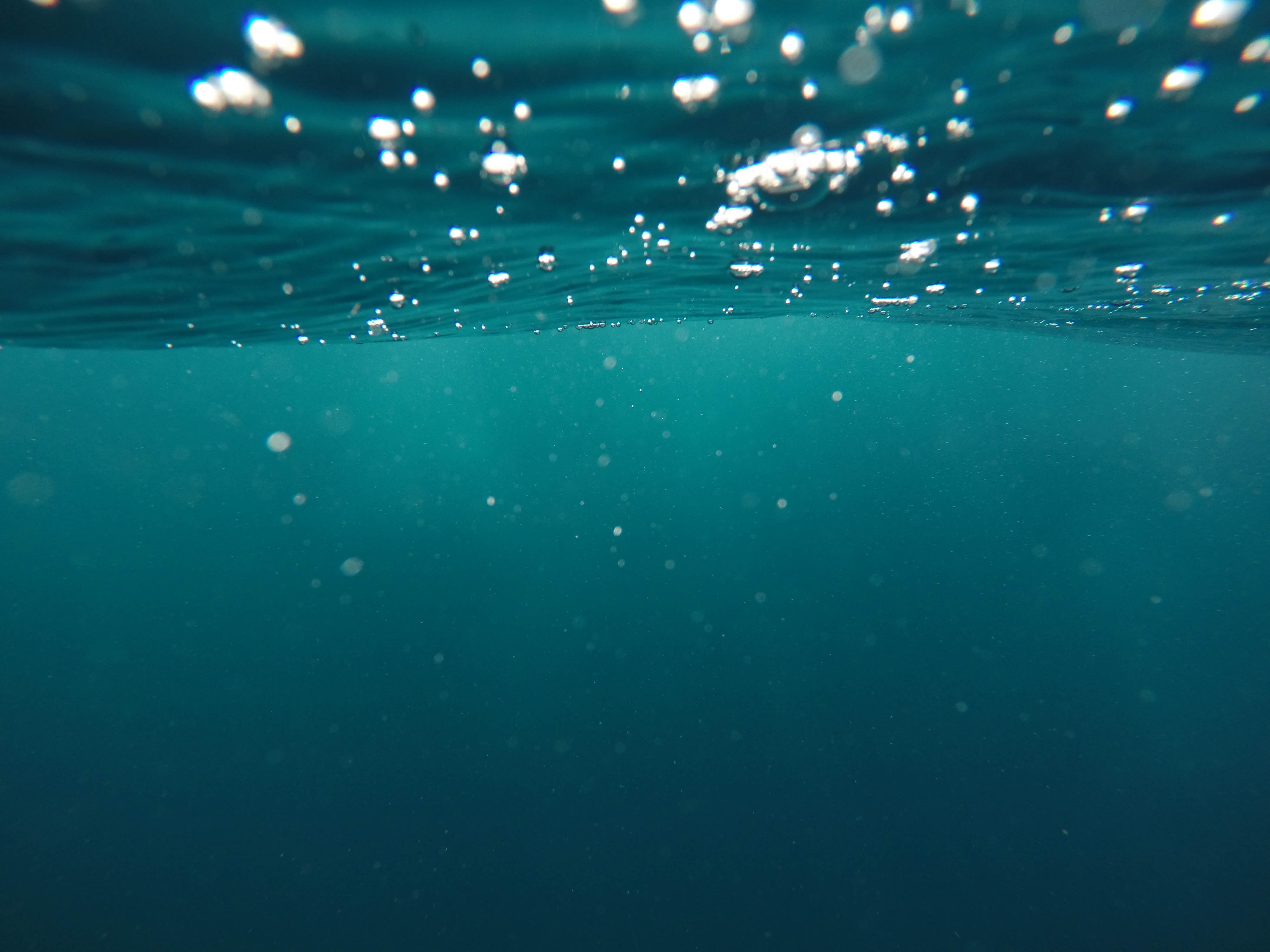 Products: Miscellaneous
Explore a collection of various other products and accessories that support underwater operations and explorations. This category includes a range of items that do not fall under the other categories but are essential in facilitating successful underwater endeavors.

Mini-Vid Series of Products
Explore the Mini-Vid series, designed to accomodate on-site inspections with compact and portable solutions. Each product in this series is crafted to be a lightweight yet rugged companion for professionals in various fields, offering intuitive controls. Equipped with built-in monitors and battery-operated setups, the Mini-Vid series promises a hassle-free, ready-to-use experience, making on-site inspections smoother and more efficient.
GripMate Series Series of Products
The GripMate Series offers a range of gripsticks designed for use in harsh environments, such as Sellafield Sites, and primarily used for waste recovery. Compatible with both Remotely Operated Vehicles (ROV) and Hand Held systems, these gripsticks provide flexibility, adaptability, and a wide range of interchangeable jaws for tackling various tasks.