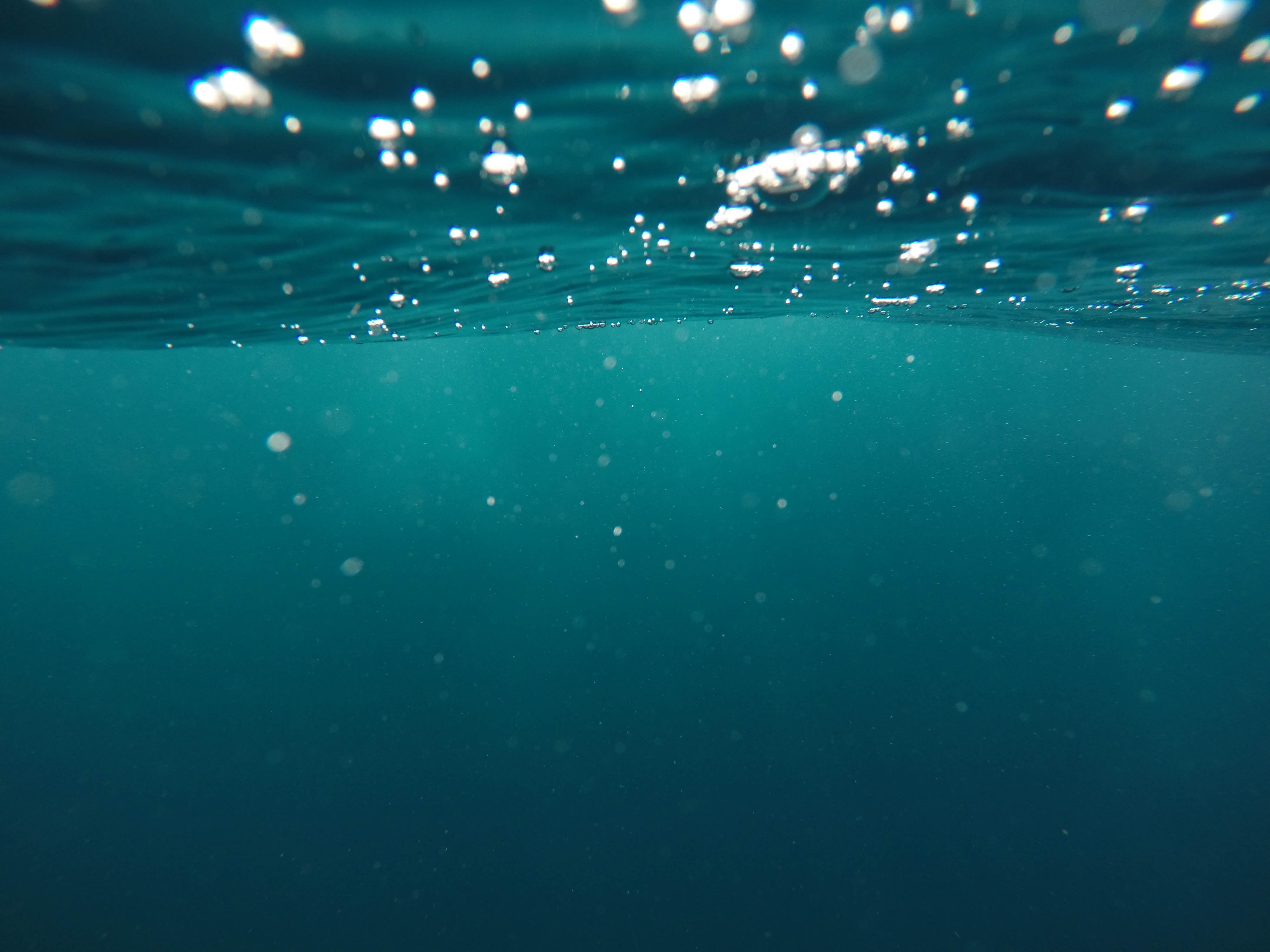 Products: Pan and Tilts
Browse mechanical systems that allow for the rotational (pan) and up-and-down (tilt) movement of cameras, lights, and other devices. These systems facilitate enhanced angle control and improved directional coverage in underwater explorations and inspections.

Lightweight Mini Pan & Tilt Series of Products
The Lightweight Mini Pan & Tilt series offers a rugged and adaptable pan & tilt solution, specifically designed for the oceanographic and nuclear industries. Available in Acetyl or Stainless Steel housings, these units are ideal for harsh environments. Customizable brackets can be manufactured to suit your specific needs, including mounting cameras, lights, acoustic equipment, and more.
Carbon Fibre Pan & Tilt Series of Products
The Carbon Fibre Pan & Tilt series offers a lightweight alternative to standard tilt units, compatible with our range of carbon fibre deployment poles, HD cameras, LED lights, and controllers. With 350 degrees of rotation, this versatile tilt module can be powered and controlled from the Remote Toolkit Battery Unit or directly from the main HD AV Control Console.
Maxi Series of Products
The Maxi range of Pan &Tilts are the largest and heaviest of our Pan & Tilts but with this comes incredibe strength with the ability to move very large and heavy cameras, lights and sensors. Their solid build enables this range to be used several kilometers deep in the ocean.