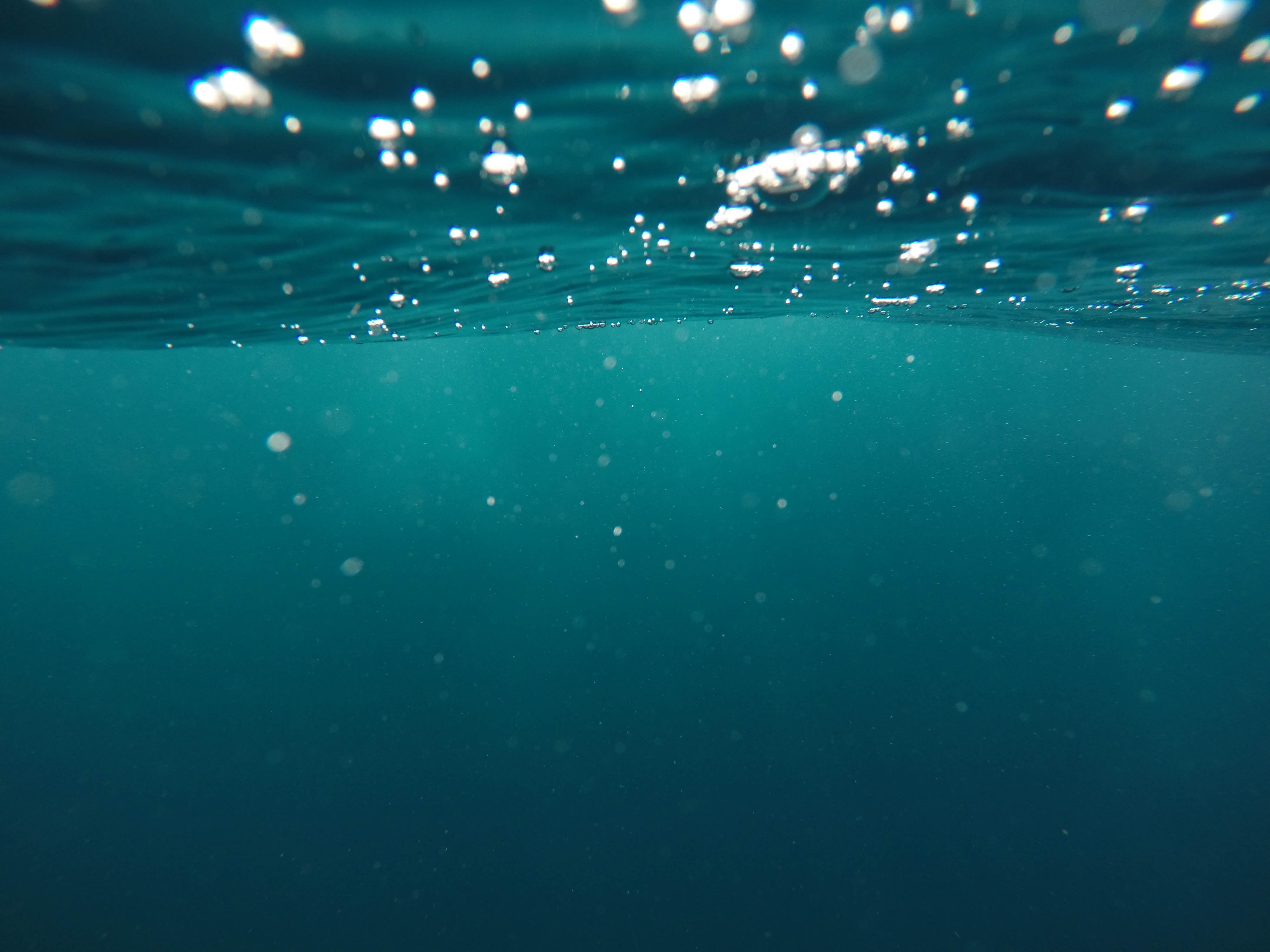 Products: Remote Engineering Accessories
Find a range of accessories engineered to support remote operations. This category features a collection of devices and components that facilitate the effective functioning of remotely operated systems, including connectors, cables, and more.

FlexPedal Series of Products
The FlexPedal Series is designed to provide a safe, reliable, and easy-to-use solution for operating equipment in harsh environments. Made from high-quality 316 stainless steel, this weather and corrosion-proof foot pedal is ideal for use with remote inspection poles and other industrial equipment. Its modular design allows for easy integration and retrofitting with existing remote tooling equipment.