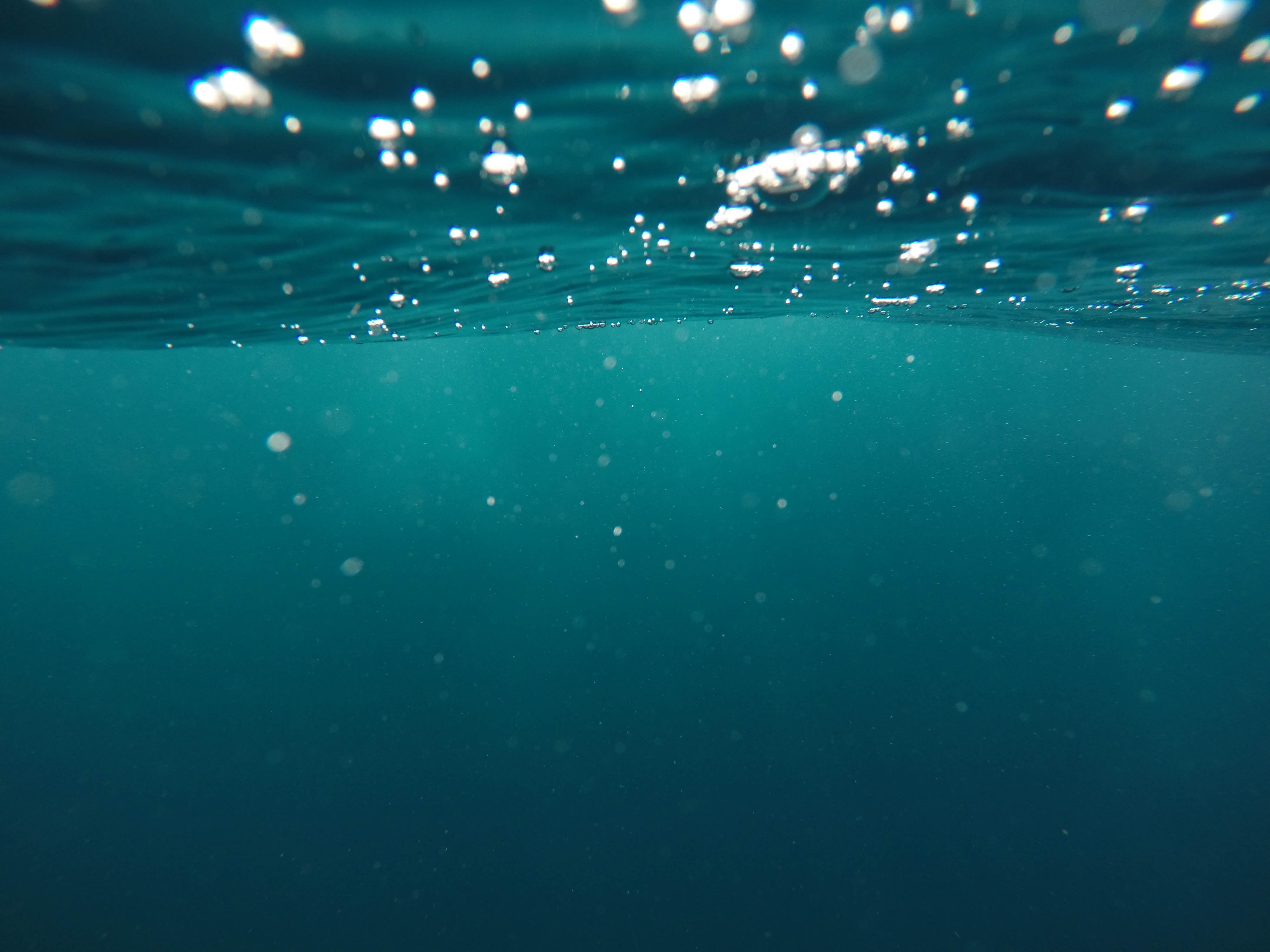 Products: Underwater Tooling System
Discover a variety of tools designed for underwater use, including cutting equipment, drilling devices, and more. These systems are built to perform specialized tasks underwater, assisting in construction, repair, and maintenance activities in subaqueous settings.

AquaGrip System Series of Products
The AquaGrip System is a battery-operated, extendable gripstick and submersible rotary brush, initially developed for the nuclear industry but highly versatile for various marine and offshore applications. This modular system offers interchangeable tools, cameras, and lights, providing operators with flexibility and efficiency during operations. The AquaGrip System can be extended using RSL Interchangeable Powered Poles and can be either handheld or mounted on a Remotely Operated Vehicle (ROV).