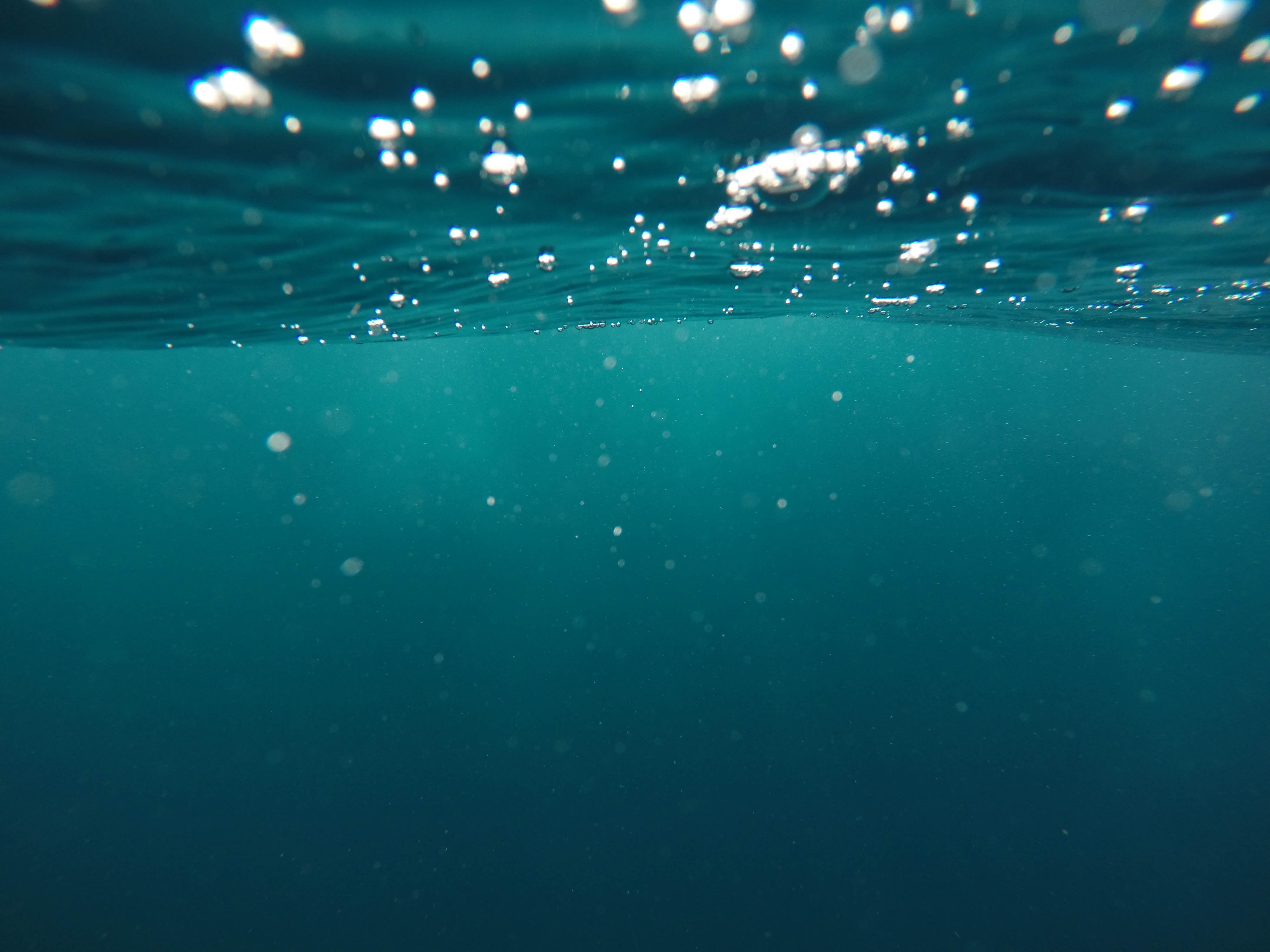 Products: Remotely Operated Vehicles (ROVs)
Browse our range of ROVs, unmanned vehicles controlled remotely, used primarily in underwater exploration and inspection. These vehicles can reach depths and locations that are not easily accessible, offering a safe way to explore, monitor, and work in underwater environments.

Polaris Series of Products
The POLARIS ROV is the newest addition to Rovtech Solutions' range, characterized by its compact size, remarkable payload capacity, and agility. Designed meticulously, it offers a state-of-the-art control system powered by two verts and four vectored brushless-DC, flooded thrusters, allowing it to manoeuvre swiftly in tight spaces, showcasing both speed and stability. Its modular design facilitates easy operator maintenance with just seven easy-to-replace components, promising readily available new and refurbished modules whenever needed. Polaris offers an incredible dive depth of up to 300M without any modifications, meeting the high industry demands with quality and reliability.
N17 Series of Products
The N17 Series of ROVs by Rovtech Solutions are designed to operate in extreme environments, with high radiation tolerances and corrosion resistance. Built upon the proven technology of the Seaker ROVs, the N17 Series offers two variants – the N17 Compact and N17 Extreme – to cater to various radiation levels and operational needs.
Seaker Series of Products
The Seaker Series of ROVs by Rovtech Solutions offers a range of adaptable and modular solutions for harsh environments such as nuclear, subsea, and offshore applications. These vehicles are designed to provide efficient, reliable, and safe operation, with easy maintenance and customizable options to suit specific tasks.